Our Customers
SafeGuard Document Destruction is the East Coast's leading paper shredding service — catering to the specific needs of our customers and creating solutions that work for them is what we do. Explore some of the types of customers we service and how we assist them with their records management needs.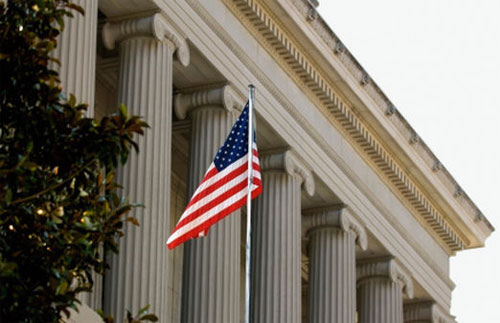 Government
SafeGuard has been the chosen document shredding vendor for a long-list of local, state, and federal agencies. Over the years we've built a reputation with our government-based clients as being reliable and detail oriented. Each client of ours is assigned a dedicated account manager in order to meet each of our customer's specific needs. These managers assist our clients every step of the way, from installation day to specialized scheduling.
SafeGuard strives for seamless service, in effort to make our clients lives easier. We have the staff, the equipment, and the best prices to service whatever your data destruction needs are.
Additionally, SafeGuard has:​​
GSA vendor authorization
NAID AAA Certification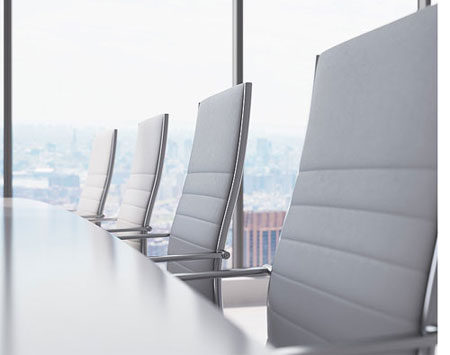 Law and Finance
SafeGuard understands the specific needs of clients of this sort. From cleaning-out a legal library to completing a large post-tax season purge. SafeGuard has effectively and efficiently helped our customers in getting big projects like this done.
Additionally, we specialize in configuring recurring schedule's for our clients, whether it's weekly, bi-weekly, monthly, or just on call, SafeGuard is there to accommodate whatever needs our customers may have.
​
Learn more about the materials we suggest your company shreds.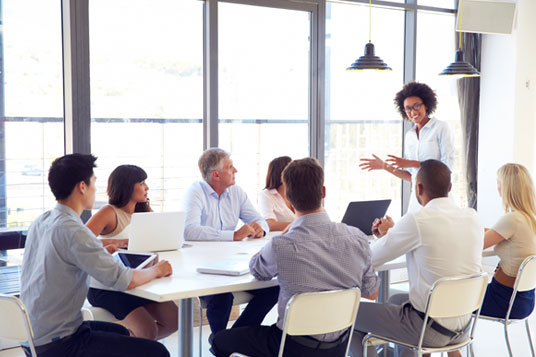 Small Businesses
SafeGuard understands the intricacies of small-medium sized businesses. With this in mind we do our best to support these businesses in providing them the lowest-prices and most timely services, so that they can utilize their resources the best way possible, while staying compliant.
Although document shredding may not seem necessary for many small businesses, it is. State and Federal legislation require it be done and if caught not complying, hefty fines are often imposed. Many small businesses also make the mistake of shredding their own documents, which wastes their employees time and energy, costing them dollars.
From one small business to another, have a vetted records management company shred your documents. It'll safe you time, energy, and money.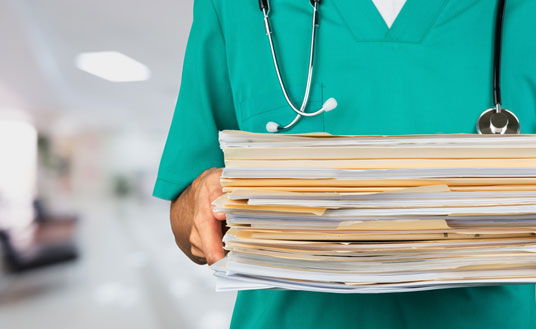 Medical Facilities
Whether it's a small-locally owned doctor's office or a large multi-floored hospital with 100's of rooms, SafeGuard has the capability to service any healthcare facility.
Our service-technicians are specially trained to service a wide-variety of medical facilities to ensure our quality of service and level of professionalism is never compromised. Our account managers are also here to assist your facility in choosing the best equipment for your location.
SafeGuard can also destroy your hard-drives and digital storage devices. Learn more about our E-Waste Destruction.
Residential
Are old-tax files and credit card offers filling up your garage? SafeGuard can come shred them.
If you have documents stored in your home or even a storage unit, we can help and for an affordable rate. There's no need to remove staples, folders, paper clips, or rubber bands. If a moving truck can come to you, then so can we. Save your time and your identity, give us a call and we can shred all your documents in a matter of minutes.
Want to drop off your documents at our location to have them shredded? No problem, give us a call or email us and arrange a time that to drop off your documents.
Check out our locations.